Title I Basic Skills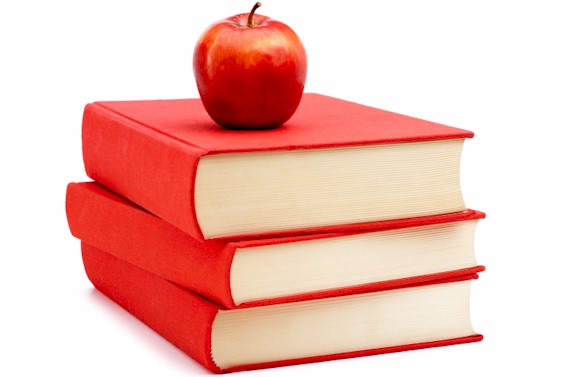 This web page provides links for Academic Skills and Title I documentation and required notifications. If you have any questions about Academic Skills, please contact Mr. Jeffrey Hallenbeck at (973) 770 - 8833.
---
Each school has their own Right to Know (NCLB) Letter. Use the links below to access each school's letter.
---
Schools In Need of Improvement
Title I Schools
Non - Title I Schools